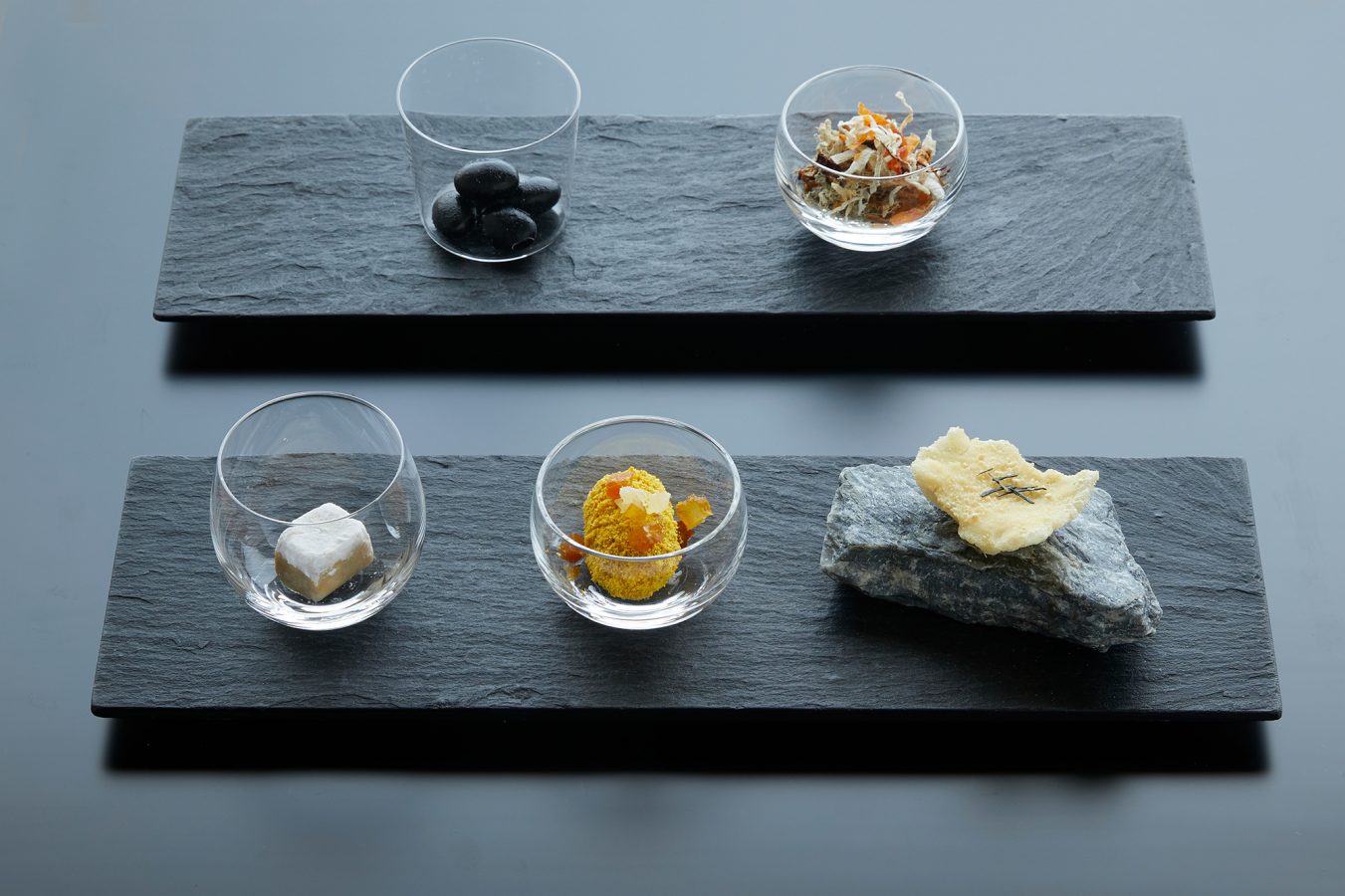 'The Flavour menu' for Hasegawa Eiga, by the world renowned chef Mr. Kanji KOBAYASHI.
We offer a blissful experience of experiencing the beauty and richness of Japan through the creative ATE created by the chef who embodies the Agrigastoronomy  and the marriage of the finest sake.
He is the chef, farmer & owner of vegetable restaurant 'vv' which was nominated 'Top 100 Best Vegetable Restaurants 2019'.
He grows 13o kinds of vegetables and herbs in the fields around the restaurant he owns.
By facing the ingredients that are taken according to the season and pursuing their characteristics, he creates dishes that can only be enjoyed at his restaurant.
Named Agrigastoronomy, it attracts the attention of chefs and gourmand, and is famous for its many customers from all over the world.
The chef's wishes are incorporated into each dish, rethinking what the richness of food will be in the future.
Mr. Kanji KOBAYASHI are exclusively prepared the flavour menu for Hasegawa Eiga, not available in any other places.
We believe you will enjoy  "WAKAYAMA-FUUMI : The Flavour Menu of his native land, Wakayama".
~The Flavour Menu ~
Boiled black soybean with sugar 
Dried persimmon, radish, and beets
Yuzu miso cream  
Carrot  Mustard  Botargo (Bottarga)
Brown rice  sake cake  ginger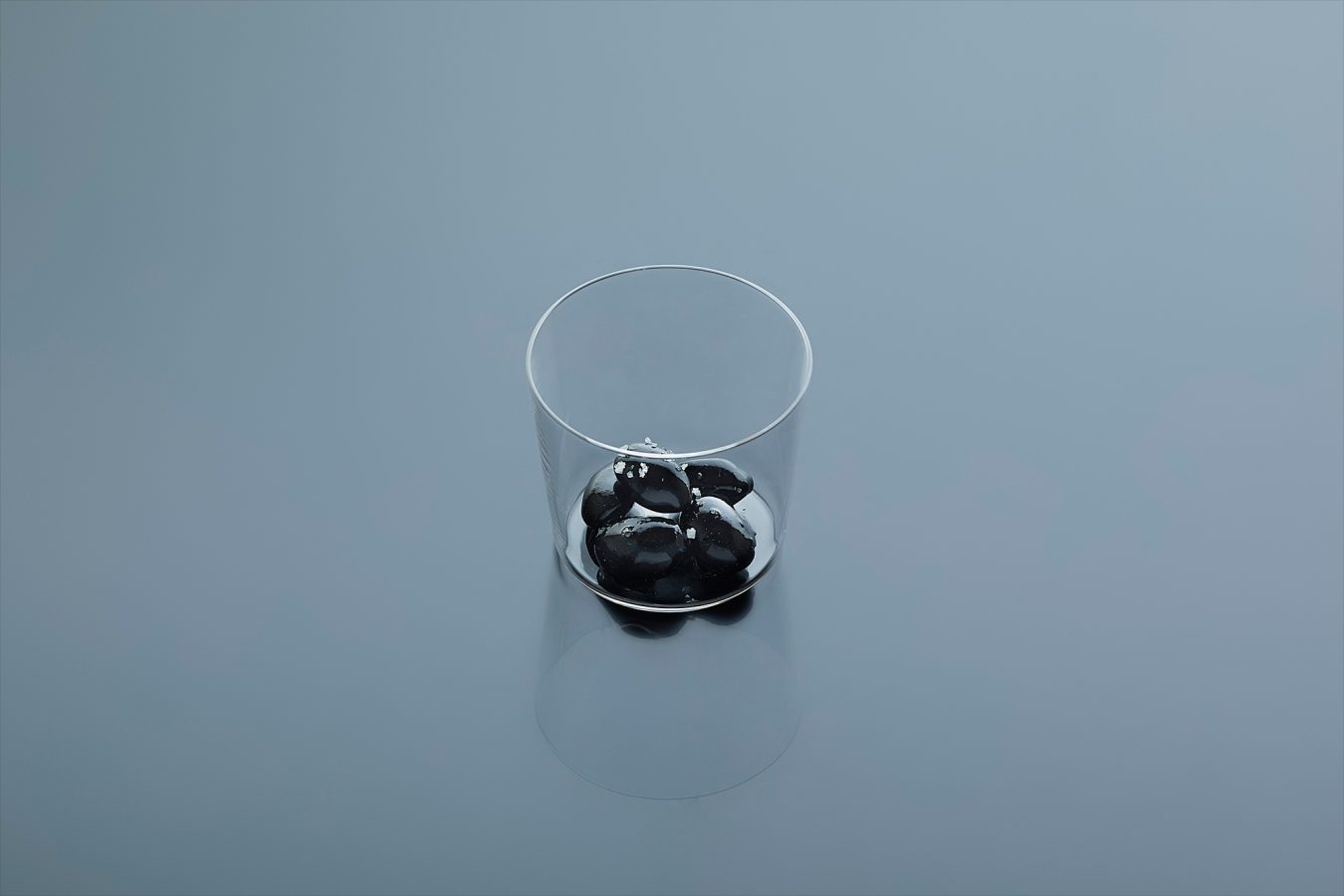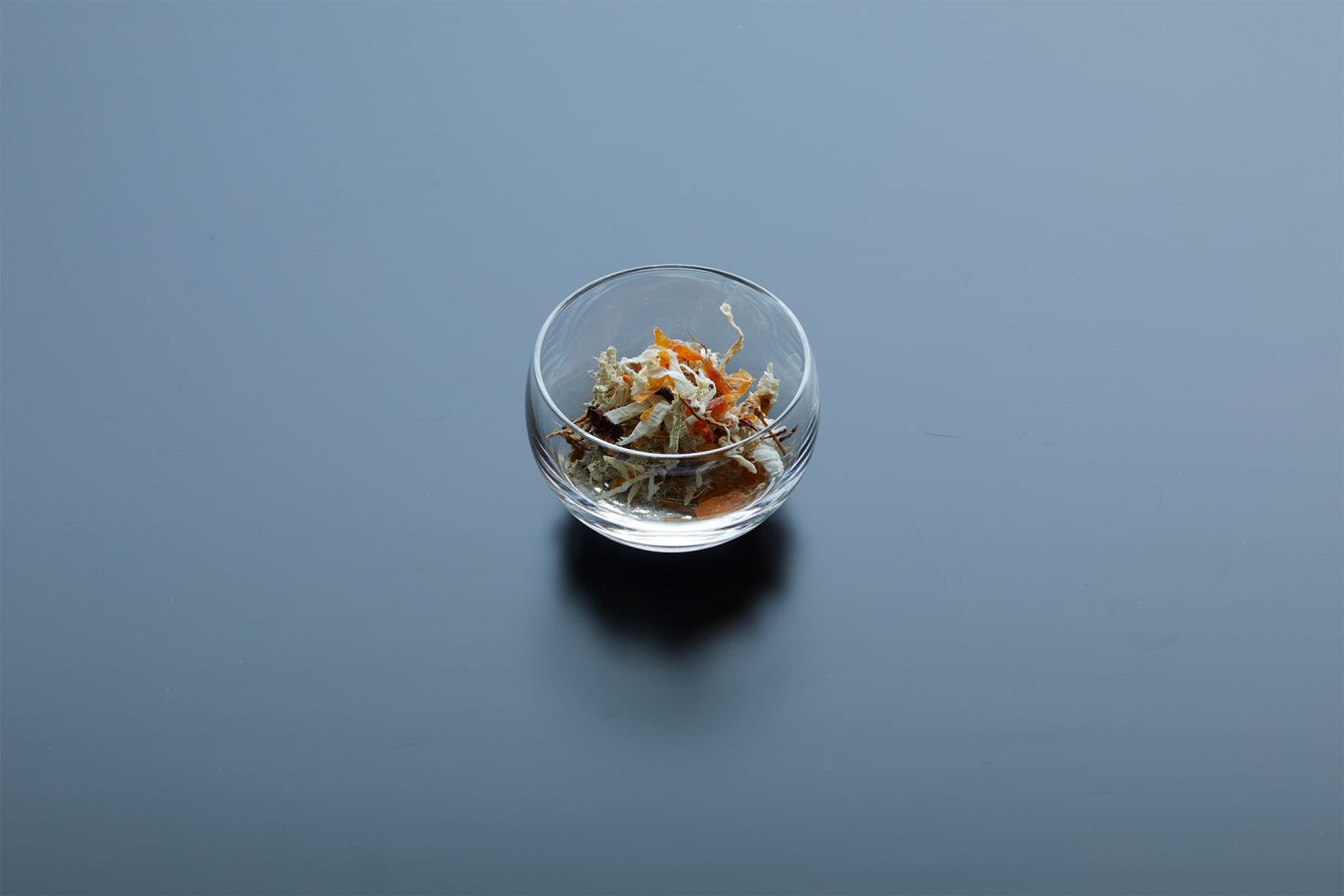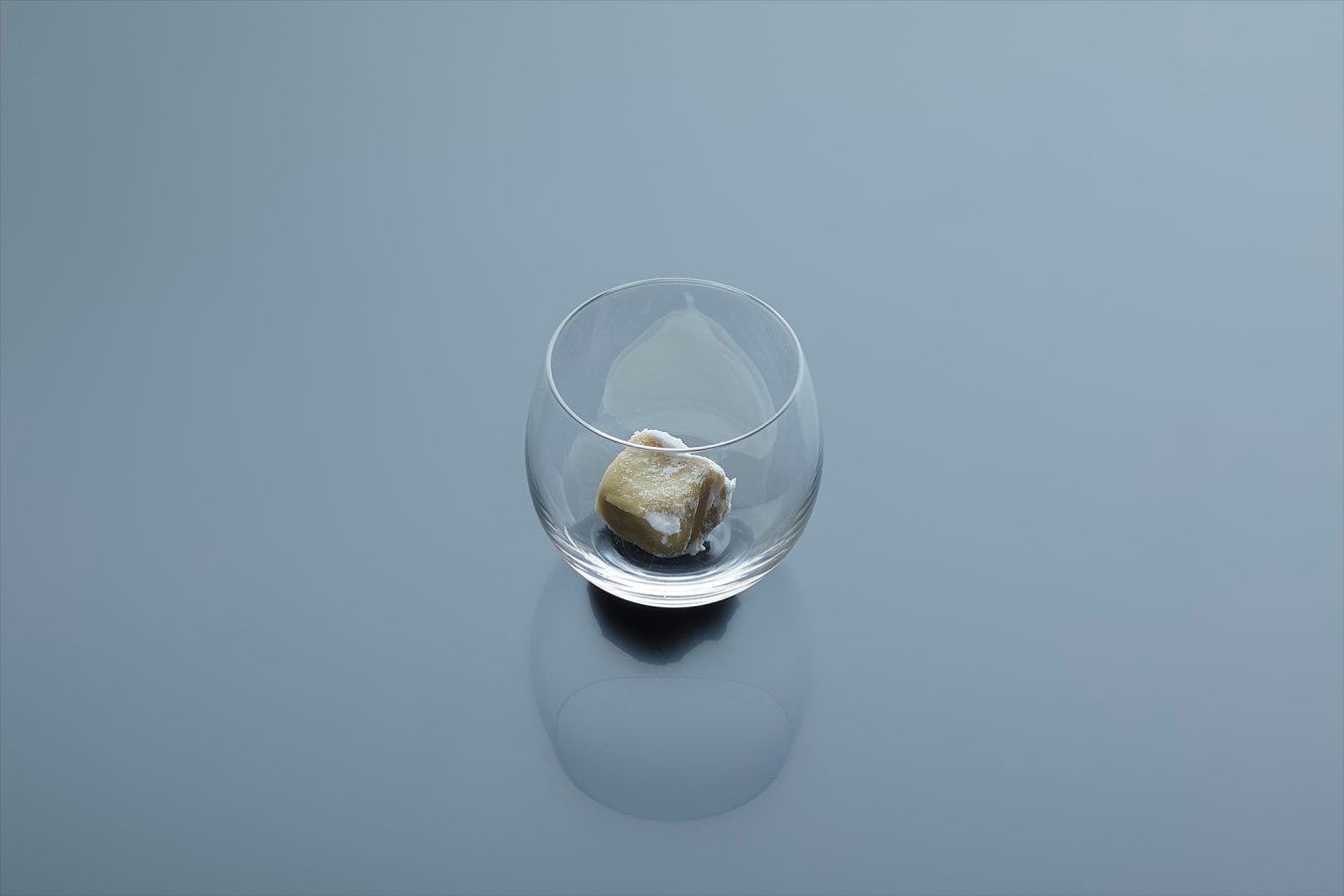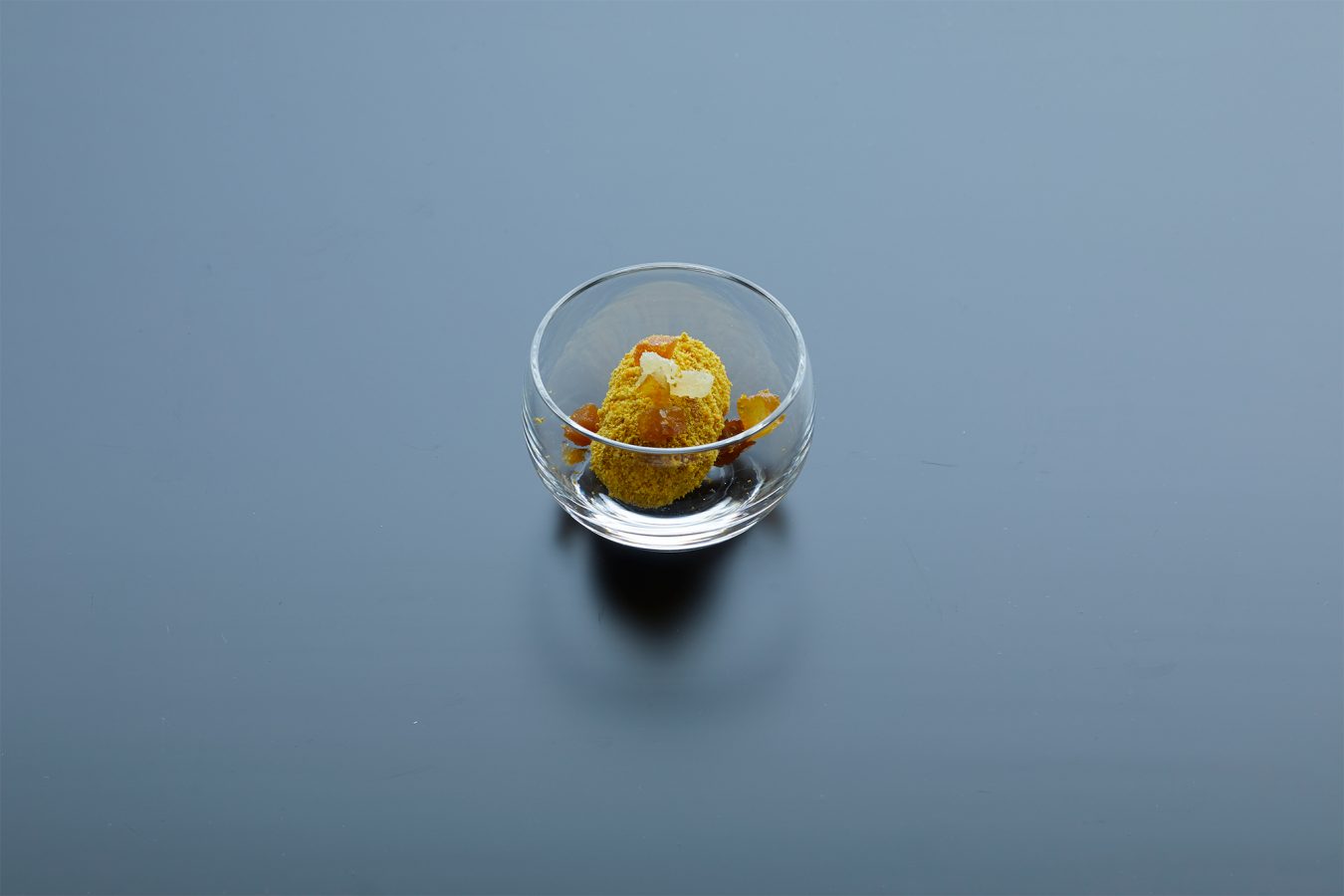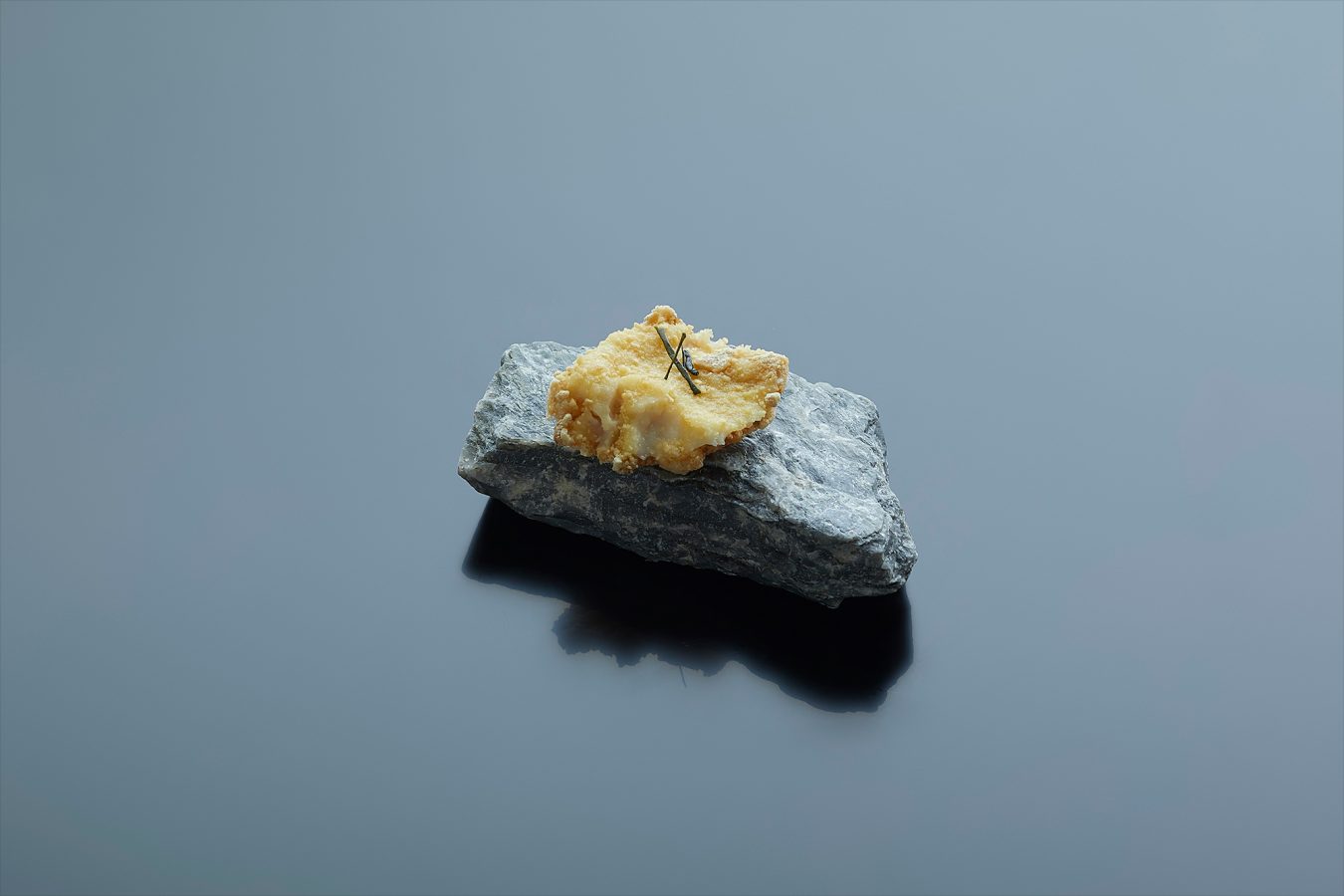 Chef Profile : Chef Kanji KOBAYASHI.
He was born and brought up in Wakayama.
His family business is farmer.
He studied at the Culinary School, worked in Osaka, and later moved to Italy where he worked at several restaurants including 3 Stars restaurant, before setting up villa aida in Wakayama.
His restaurant philosophy :
Being here in Wakayama,
we can make things you won't find anywhere else.
Over 100 different types of vegetable are grown in the fields around our restaurant. We judge the size and shape of each vegetable, and draw out their infinite potential by pairing them properly with other ingredients.
sited from ; http://villa-aida.jp/english.htm