Hasegawa Eiga and "Japanese Beauty"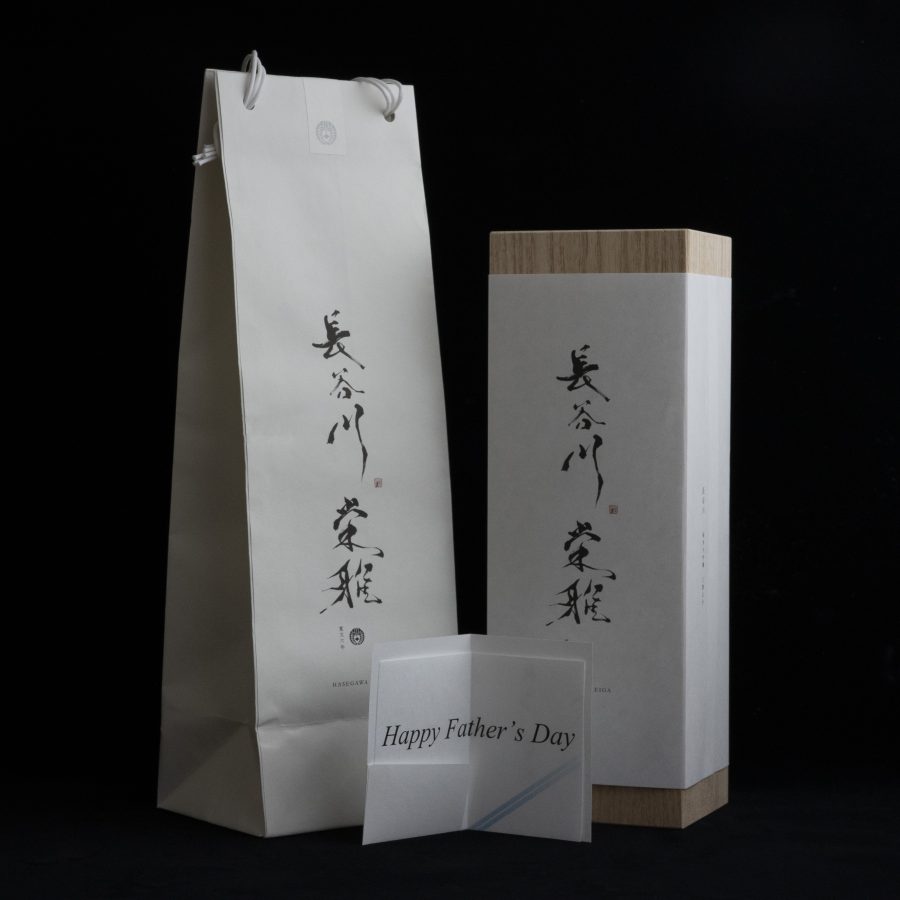 Father's Day falls on June 21st this year in Japan. "Thank you for everything." It is the day to verbally express and deliver gratitude to your father.
As a gift, you may want to consider giving a slightly more lavish Japanese sake than usual. It will make a special evening drink for your family.
For Hasegawa Eiga, visit our direct retail store in Roppongi or order online. We will gladly take requests for noshi decorative labels, gift wrapping, and delivery.