From January 10, the refreshments for Hasegawa Eiga  Sake tasting are supervised by world renowned executive chef
: Mr. Yusuke Takada : The owner of  Michelin 2 Stars restaurant "La Cime", who is nominated for " Best 50 Restaurants Asia".
'La Cime', is contemporary French restaurant providing a dish, which is described as 'an artistic dish like a jewelry box', has received high praise not only in Japan but also around the world.
We hope you enjoy Hasegawa Eiga Sake tasting with La Cime refreshments.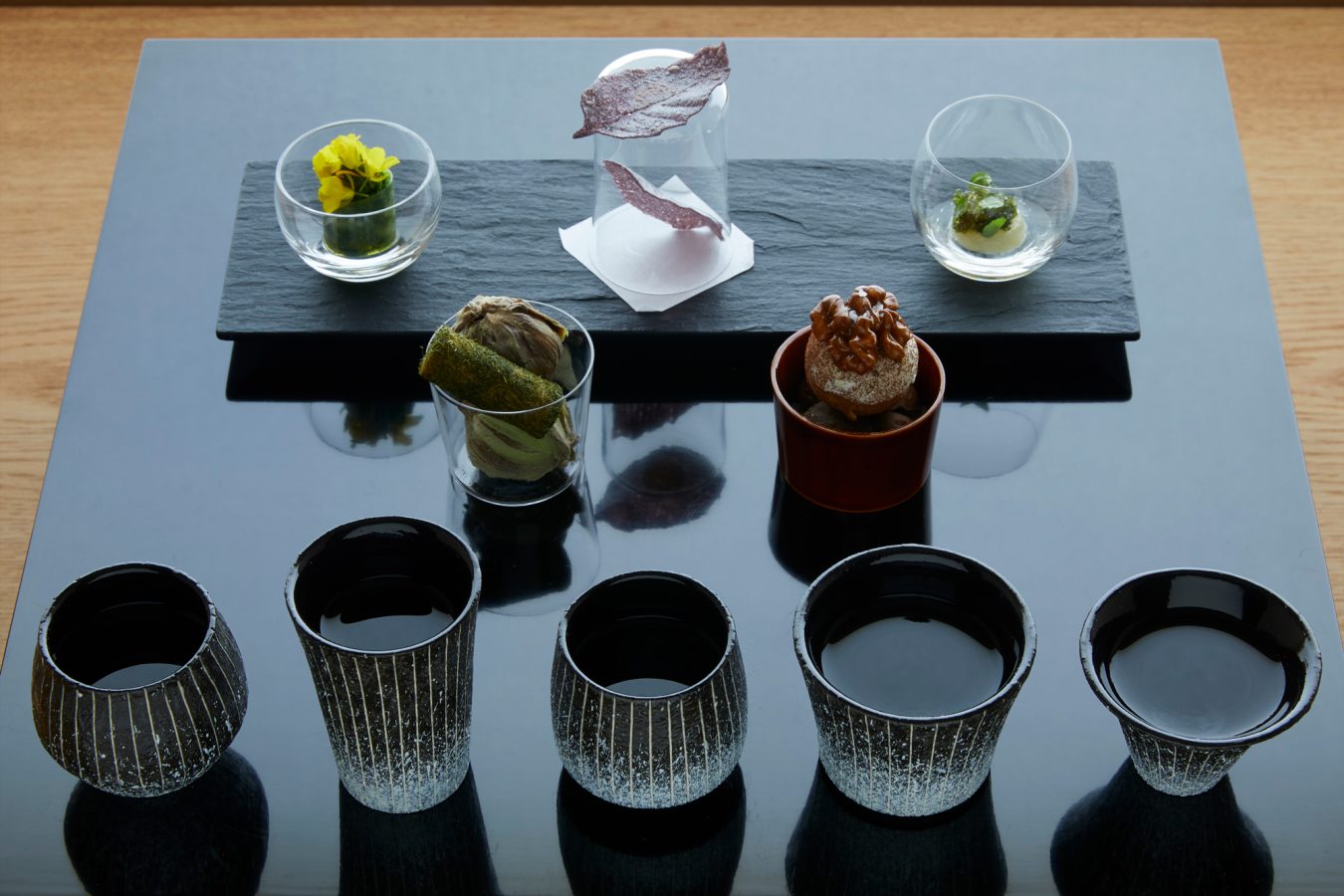 The refreshments ;
Rape blossoms / clam,   Shadow queen / Sakura shrimp,   Late white yuzu/Sea grapes/tree nut
Butterbur sprout/Anchovies,   Wasabi/Walnut cake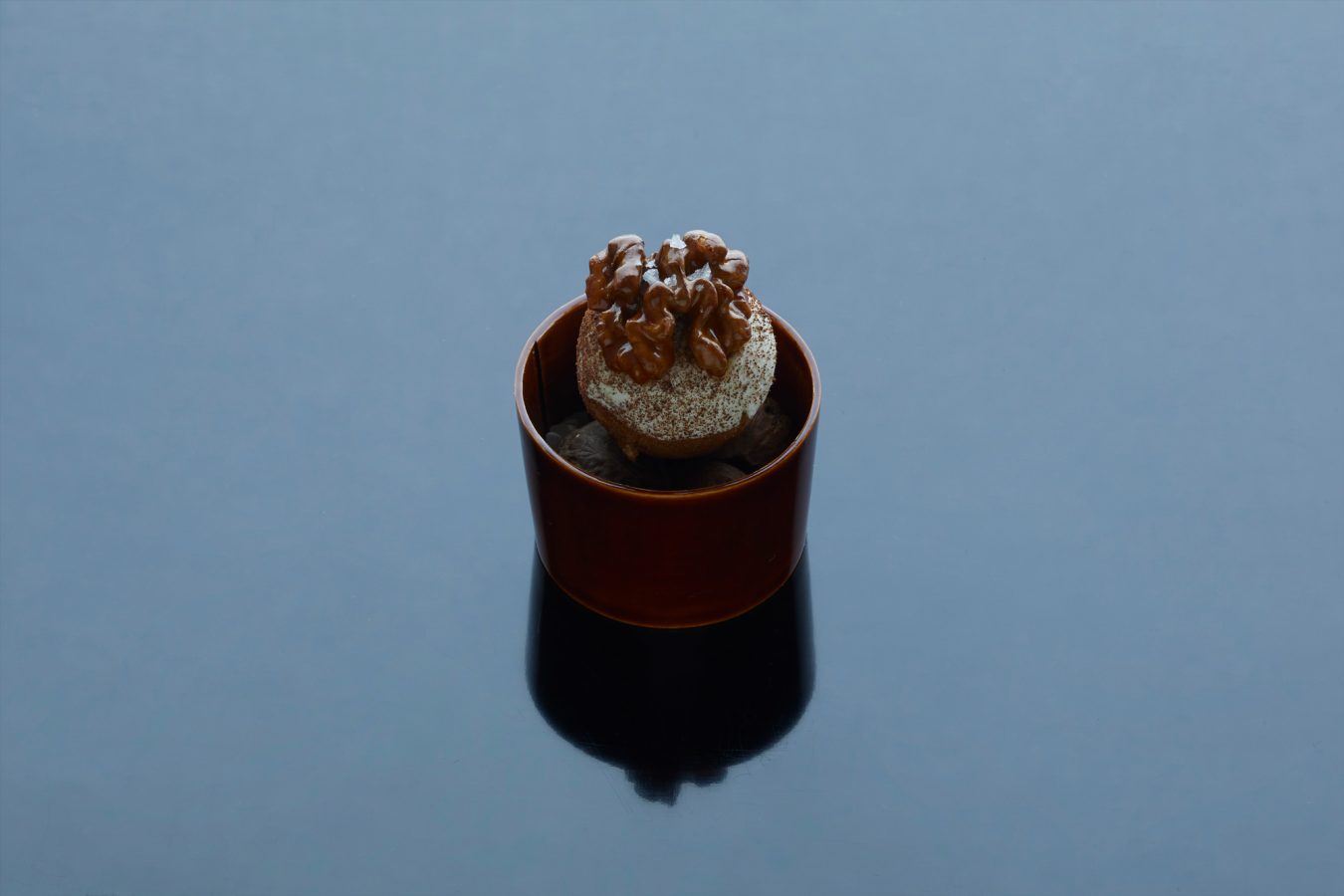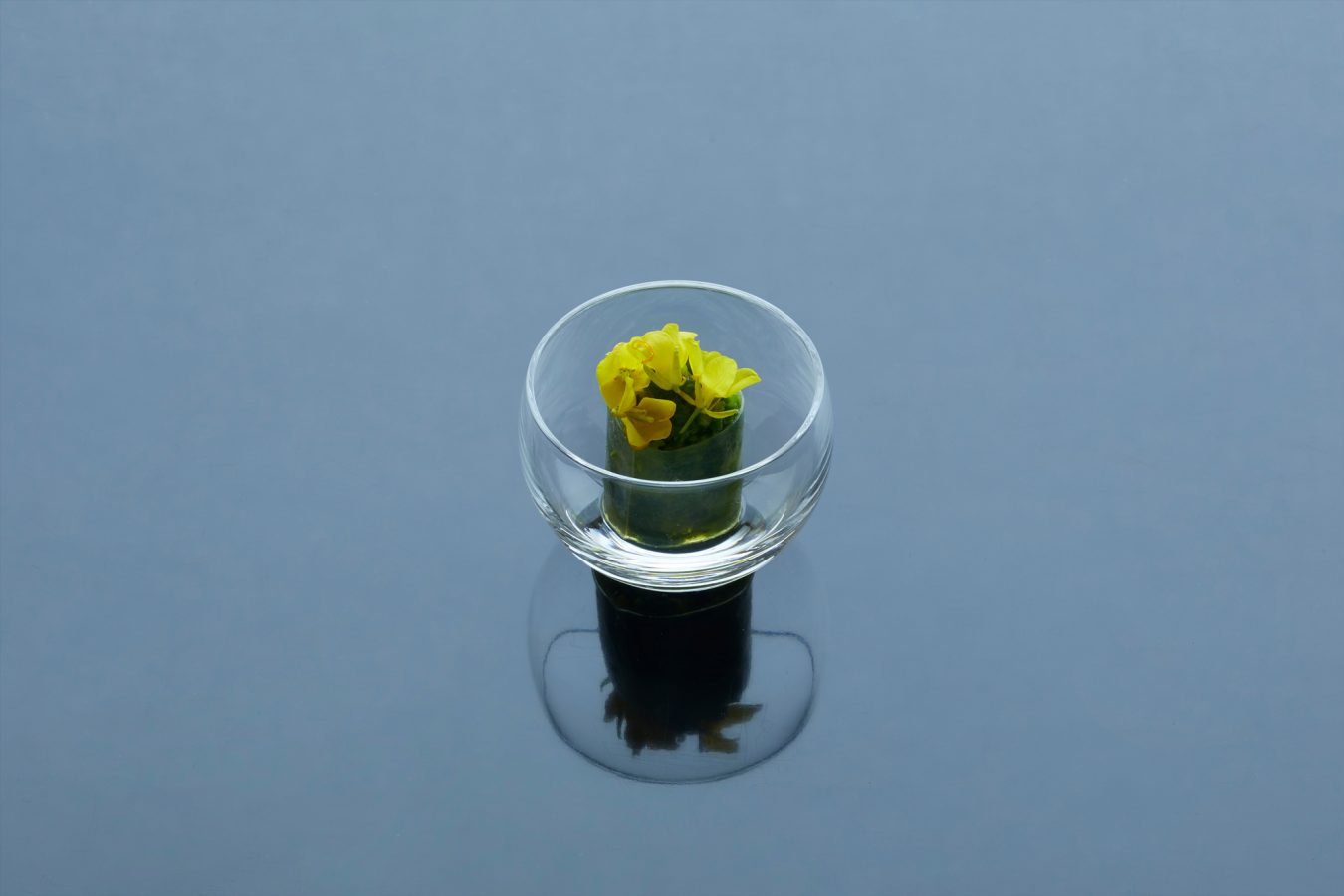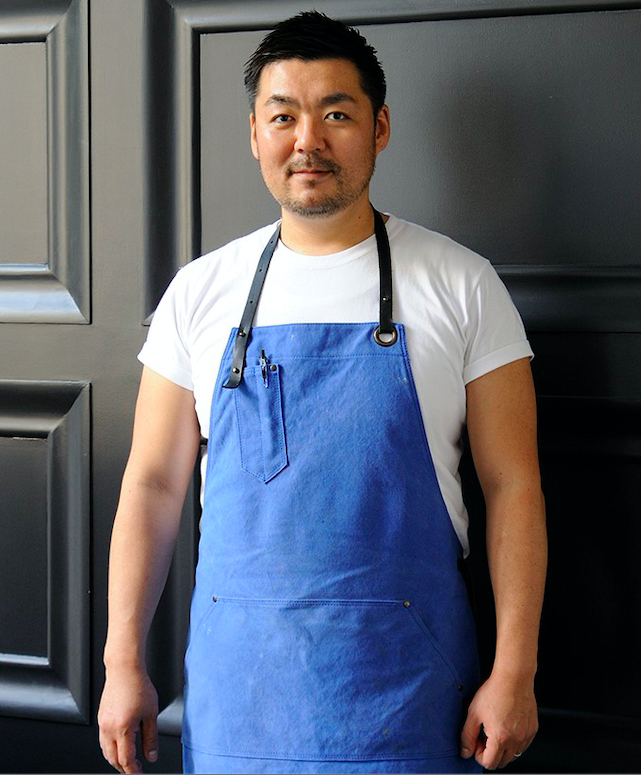 Chef Profile : Chef Yusuke Takada.
He studied at the Tsuji Culinary Institute, and later moved to France where he worked at Taillevent and Le Meurice, before setting up La Cime in Osaka's bustling Hommachi district in 2010.
sited from ; https://www.theworlds50best.com/asia/en/the-list/11-20/La-Cime.html
Restaurant 'La Cime' concept ;
"La Cime" is a French word for "top" or "peak", and we think of three most important factors of our restaurant as the three peaks of a triangle formed by; "guest", "cuisine" and "space".
We believe that only by bringing these three peaks in balance, supporting each other and shaping a perfect triangle, could we come closer to achieving the very best performance at each moment.
Classic is essential, and modern cooking techniques find us a way in which classic cuisine survives today. And with our creation we will take you through the mind of "稽古照今 – Keikoshoukon".
sited from ;  http://www.la-cime.com