From the beginning of December to around the 25th,
There is a custom called "Oseibo" that gives daily items and food to those who are significant.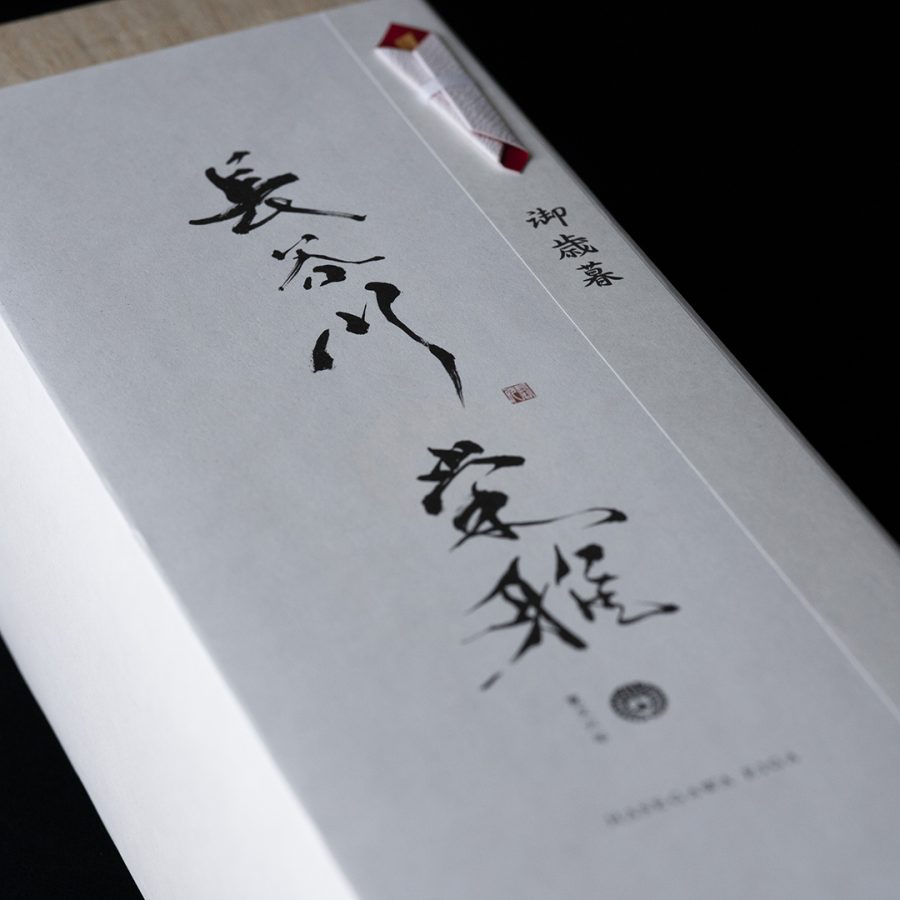 "Sake for sake lovers"
"I remember they love bonito and herring roe"
Isn't it always fun to Choose a gift while remembering someone important?" Oseibo " was originally an offering of the "Holy Spirit Festival" to welcome the spirits of ancestors during the New Year.
These items used to be something fresh such as salmon which symbolizes celebration. Today this custom has become giving present which stay fresh for a long time such as sake and its refreshments.To your loved ones with all your heart.
"Hasegawa Eiga" can be ordered via internet.
We look forward to having your orders.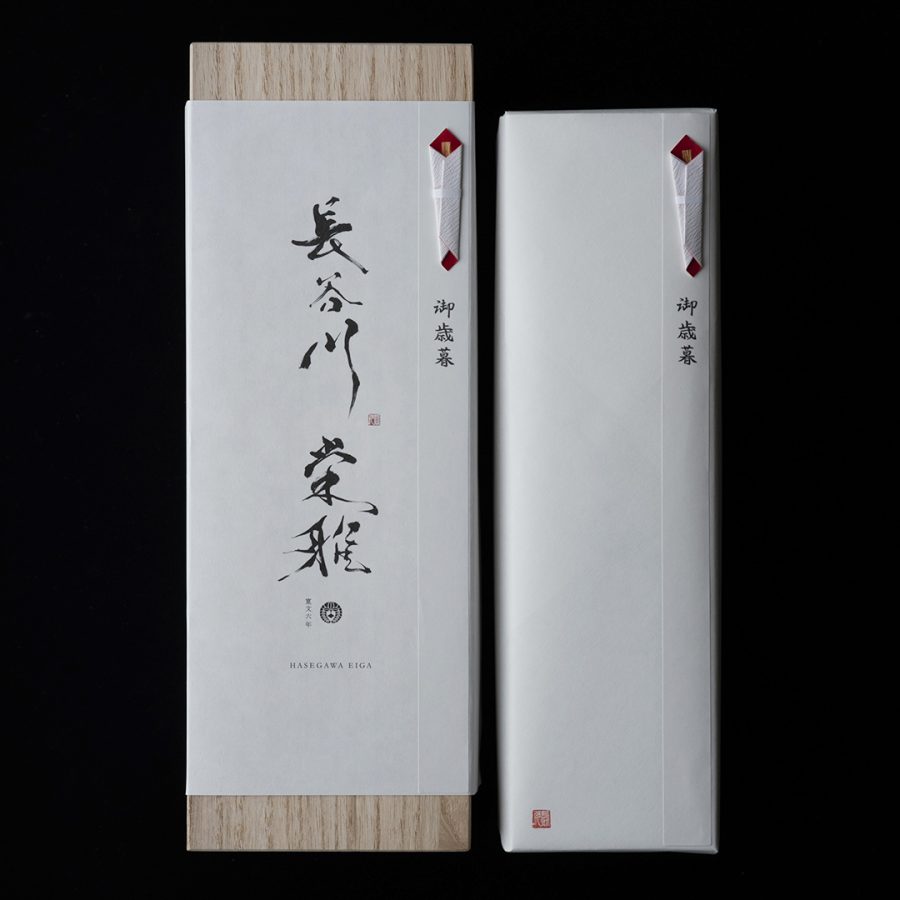 References: Isetan,  "Isetan Mitsukoshi Ritual 110", SEIBUNDO SHINKOSHA Publishing Co.,LTD.