From October 1, refreshments for Hasegawa Eiga, by Michelin Star chef  Mr. Kotaro Meguro.

He is the chef & owner of French restaurant 'abysse', providing a rich culture of world class seafood.

The refreshments are made for an original which brings out the best in the seasonalities of Japan through fresh  seafood.

The Japanese marine environment shows us a different, but still beautiful, side at the turn of each season.
It takes great skill and craftsmanship to keep seafood fresh from ocean to plate, so we are glad to provide you such a beautiful his refreshments.
We hope you enjoy Hasegawa Eiga Sake tasting with abysse refreshments.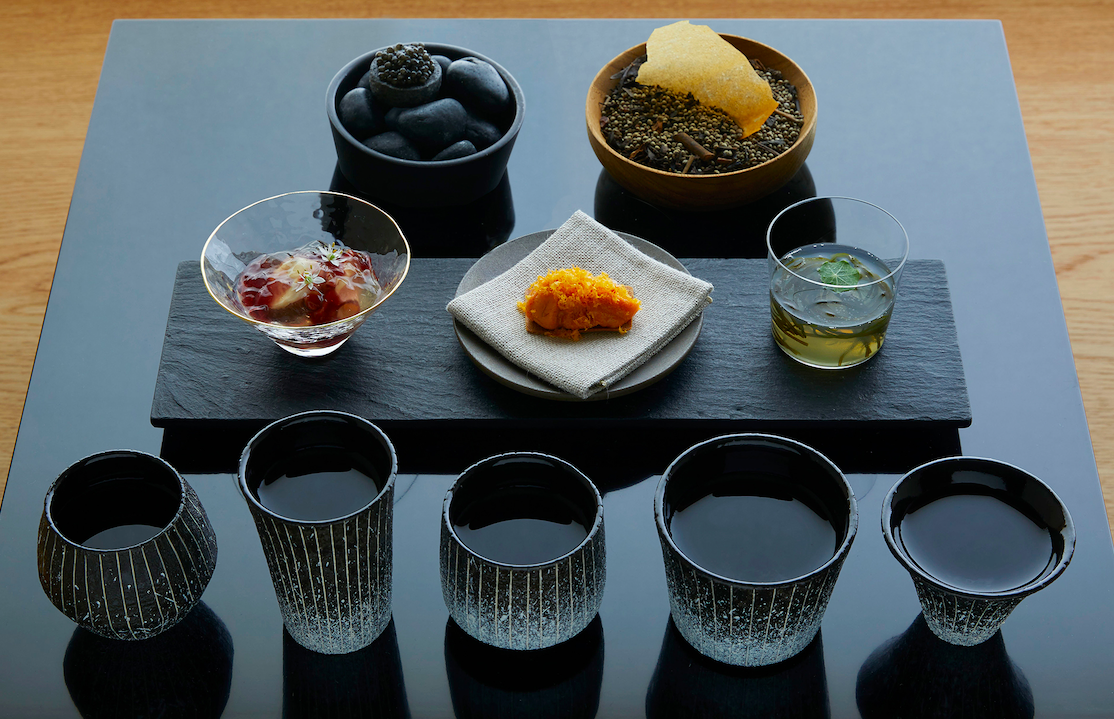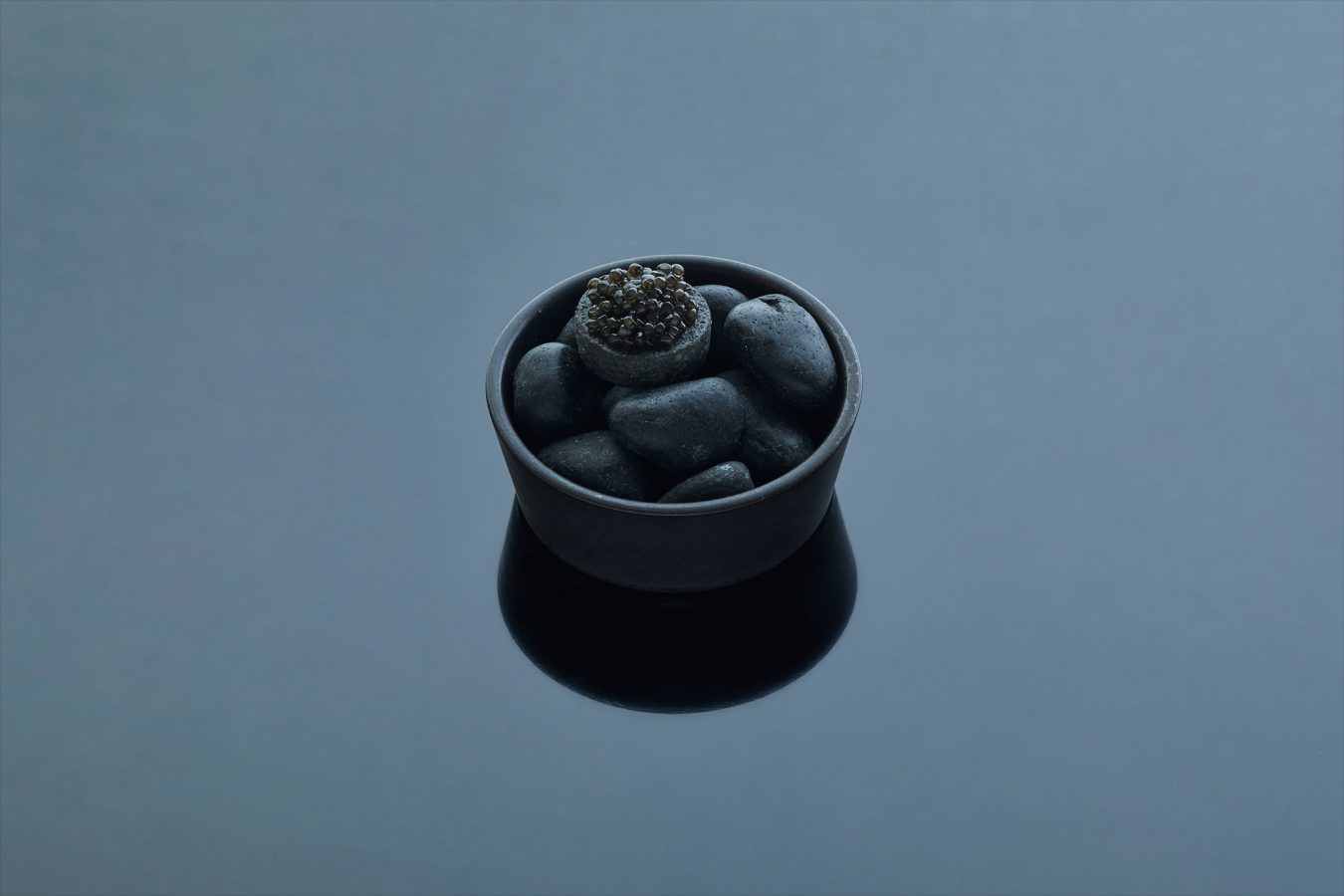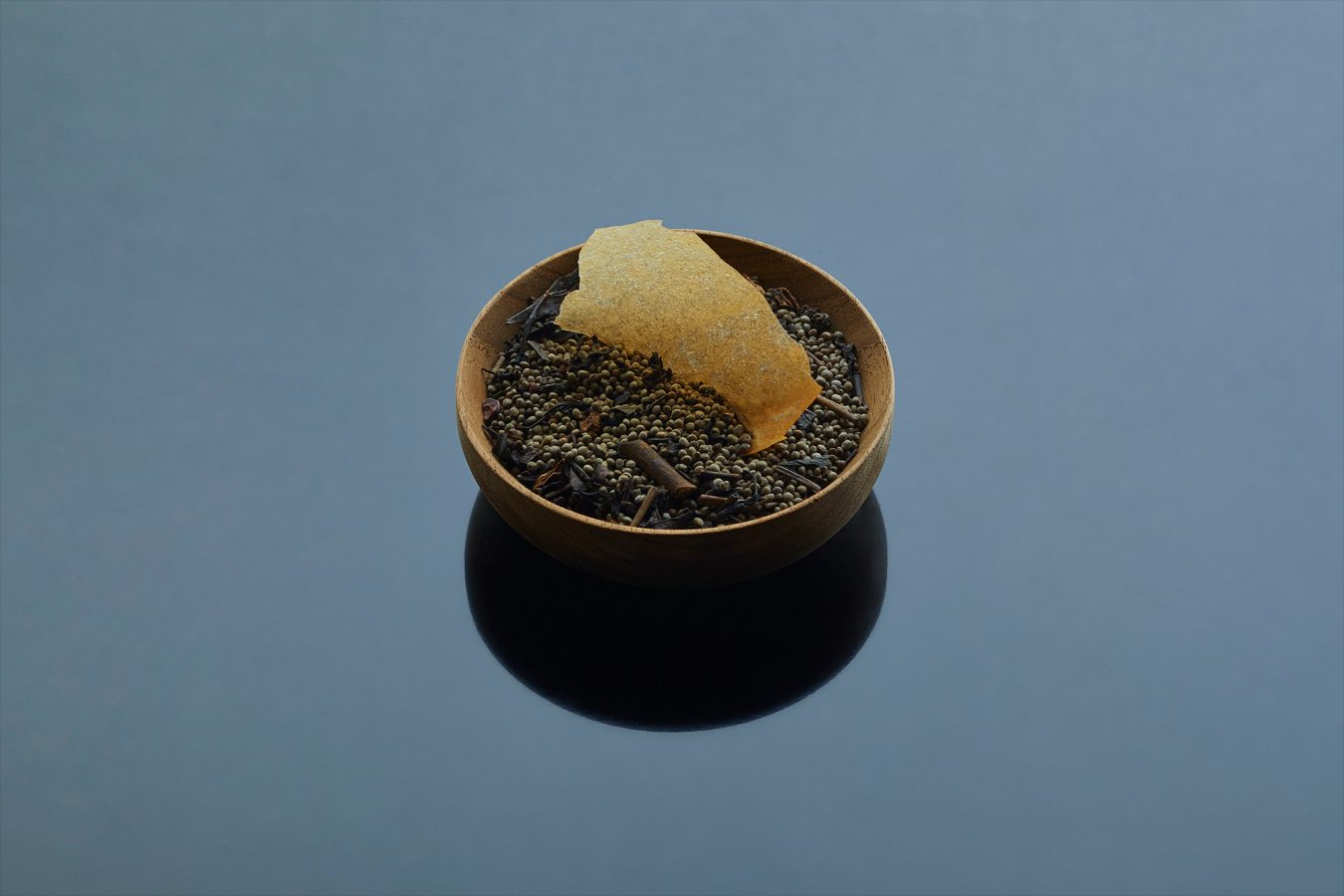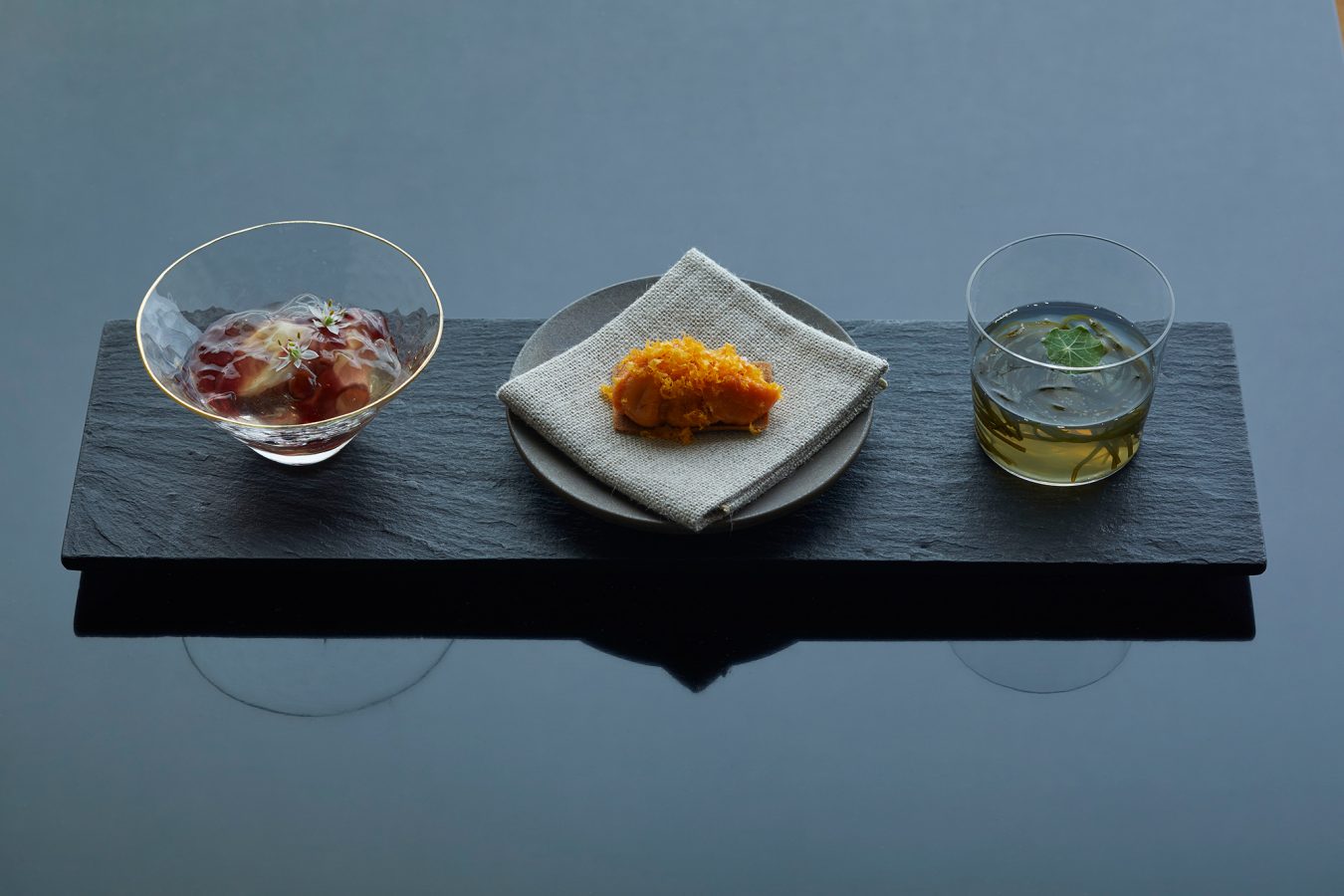 Chef Profile : Mr Meguro Kotaro
Mr Kotaro Meguro was born in Kanagawa in 1985.
After he graduated from culinary school, he worked at several restaurants in Tokyo. Afterwards, he spent a year in France and trained at the 3 star Michelin restaurant "Le petit Nice-Passedat".
After returning to Japan, he worked at the 3 star Michelin restaurant "Quintessence" in Tokyo.
Through his accumulated experience, he opened his own restaurant in Minami Aoyama called "Abysse" in 2015.
In 2019 "abysse" relocated to Daikanyama.
sited from ;
https://abysse.jp